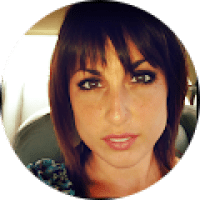 Gabrielle Carrelli
I was originally gifted an essential oil roller from this company and I loved it so much that I reached out with intention of repurchasing. And I ended up getting the entire chakra collection of rollers. I love them so much. I use them with my Reiki clients and for my tarot card readings. I also buy them to include as birthday gifts for all my friends. And they always comment about how much they love them and use them all the time. These are great products. Sustainably and thoughtfully produced and great quality.

Alexander Nunez
I have used essential oils for a long time, and these are my new favorites. They smell amazing, are made in America, and came directly from the manufacturer. The oils are a fraction of the price of some of the other companies out there but at better quality.
Angela Ariza
Absolutely loved Attunergy's products!!! I have been using essential oils for a while and replaced all my chemical products with these, and what I like a lot about this company is the personalization of the rollers and sprays that I can use in different situations, like the bug spray is perfect for the summer and can't live now without the sleepy one. I also use a lot the chakra set during my meditations and sound healing sessions. Highly recommended!!!! :)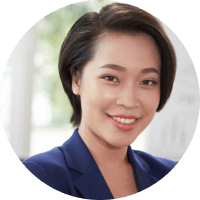 Patrizia
I just LOVE the fragrance. I will be buying more chakra oils because of the fragrance and fast delivery time. Thanks, Attunergy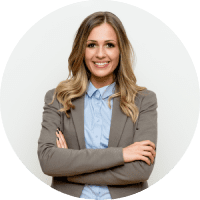 Isabella
Extremely pleased with my new Sufi chime. Thankfully these items arrived so quickly I could use it on my guided meditation.